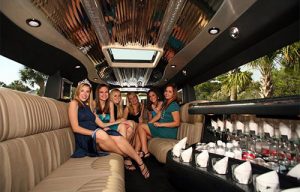 More than getting fancy dresses, hand bouquets, and special at an exclusive restaurant, Prom is about spending the most memorable night with your best friends. What can be a better way to make unforgettable memories and impress all the other friends at the party than by making a star like entrance on a Prom Transportation or prom party bus or luxury car service for the most awaited event of the high school life?
Private Car Service
Don't even think about taking the family car to the prom night; learn more about how to choose the best vehicle from American livery link's incredible range of high-end fleets for your Prom Transportation, and reserve your prom limo dc today! It's the night you won't have again so make sure you put an impression that lasts. With American Livery Link's outstanding luxury car service your arrival would surely be memorable. We have special fares for special events like these. Call us or leave a note to know more.
Car Service Near Me
This time of the year is busy livery industry, other school events, university graduations, and weddings often result in early bookings of luxury car service and limousine companies than you might have expected. To play it safe and to avoid any kind of uncertainty at the last minute, we recommend you to make reservations of your Prom Transportation services no less than seven weeks before your most important night of the year. But don't worry if you happen to be a procrastinator, don't give just too early. When choosing America livery link and luxury car service to fulfill your transportation needs, we have a system of taking emergency bookings for our clients as well.
Groundlink Car Service
In case we are already fully reserved, you can ask to put yourself on the company's waiting list so if any last minute cancellation occurs you will be notified if there is any Prom Transportation available. You won't leave you empty-handed, trust our exceptional prom limo and luxury car service and you will never be disappointed!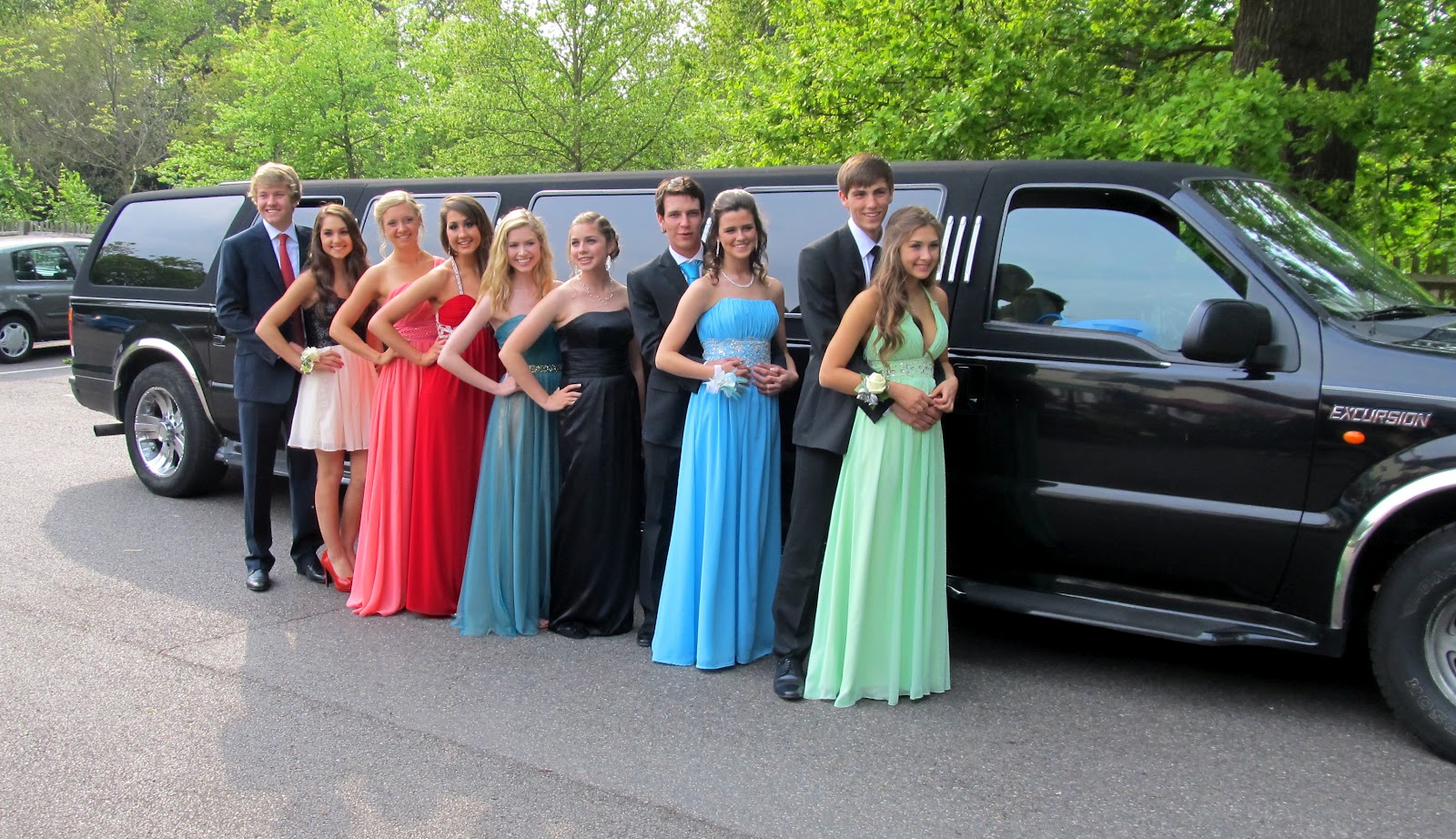 How many people are coming to your prom night? Do you know about the pick and drop locations? Are you going to need a ride to dinner before prom?  What about to the post-party dinner? Be sure you have all the answers to these and other necessary questions before you finally book a Prom Transportation to the craziest night; planning the little details will help American livery link to suggest you the most suitable vehicle that best fits your needs and give you the most appropriate quote possible for your big night.
Make time for the obligatory photo-shoot
For most of the people, Prom is an unbelievable and unique experience, and likely the first time many teen girls would be wearing fairytale gowns and teen boys wearing suits and tuxedos. So, photo-shoots are a must and mandatory part of the lifetime experience. To make your prom night even more unforgettable and if you want to make it go more smoothly, then we recommend planning your prom party in a scenic place –maybe a park or a house with a beautiful garden.
Best Prom Service
Take out at least 2 hours for the photo-shoot session so you can capture each and every moment of the most amazing party. If you want to ice on the cake and want to be a little extravagant then tell your exact location to Prom Transportation service so you can take pictures in luxurious and classy prom limo Washington DC, Maryland and Virginia or prom party bus with your friends as well. Reserve your prom limousine or party bus right now with American livery link. This not only ensures you comfort but in case if anyone wants to leave the prom party early for any reason, the professional chauffeur will be waiting right outside to take you and your friends wherever you want!