Are you looking for a private car service rental company that could meet your exclusive needs? At American livery link, there is nothing we will not do to ensure that every aspect of our clients' journey meets the highest standard of Private Transportation service. When you come to us you don't have to worry about how you will reach your destination or about your luggage or that new to the city and you don't know the routes, expect all your ground handling requirements will be done from our experienced staff. American Livery Link has private car service can offer you the luxury that you deserve in the way you travel by road and by air and that too at affordable prices.
 Limo Car Service
Looking for your own ride in the sky? Book your Own Private Jet and travel with privacy and luxury with American Livery Link. American livery link offers luxurious Private Transportation services in Washington DC, Virginia, and Maryland. We are a dedicated, highly professional team, providing the private car or limousine solutions to the people who have wanted to go to or from the airport to their destination. We tailor every aspect of your private car service Washington DC, Maryland, and Virginia according to your demands. Our committed team members constantly monitor your flight schedules to make sure that our highly trained chauffeurs can be there for you before time.
MAKE THE MOST OF ONE OF THE BEST PRIVATE TRANSPORTATION SERVICE
After having a tiring journey in the plane, we provide the travelers the benefit of ground transportation so they can easily reach to their hotel or their house in a world class and extremely comfortable Private Transportation.  We assure you an extremely professional and relaxed private car service journey once when you are deplaned. Be ready to ride in style to your destination. Your peace of mind is our topmost priority.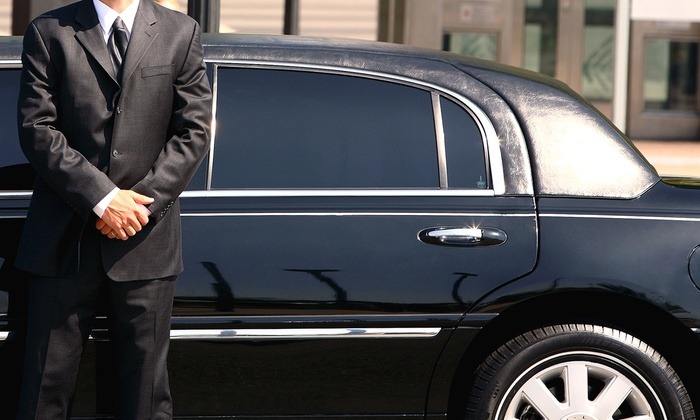 All of these services are provided at prices that are competitive with all other competitors in the market. Safety, reliability, luxury and unmatched service are not just words at American livery link; they are the standards upon which we have built our company's reputation over the years. Our Private Transportation offers an effective means of private car service for a professional traveler, saving the time and energy you put in all your travel plans. Choosing whom you are going to fulfill your ground transportation needs gives you the opportunity for complete safety and privacy on your entire journey.  American livery link enables its clients to speak undistracted and can pay full attention to whoever he/she likes to talk.
Why Choose Private Transportation?
When traveling, there are many situations that can become serious obstacles to your time, productivity, and peace-of-mind. You may be concerned about:
Limo Services
Traveling in a taxi or cab may cause serious obstacles to your time, efficiency, and a relaxed mind. If you decide to hire a private car or limo service for your personal or business transportation needs then you will have peace of mind on the following:
Reaching your destination right on time.
Getting to your business meeting at the airport with ample time to prepare.
Your journey and roads situation from the airport to the meeting.
Getting back to the airport for your flight to reach home on time.
You will have peace of mind about the vehicle you will travel as it will be of your own choice.
Car Service Near Me
You don't have to get stressed about getting a ride and making sure the driver takes you to your destination safely. Reserve a ride, and make your journey stress free and contended. This customized service and guaranteed quality differentiate Private Transportation services from our competitors. Our staff members build client relationships one person at a time. We strive for personal understanding of our clients' needs, but it is heartiest wish to exceed those expectations.  We strive to follow a strict code of ethics rooted in every part of our business. From the top management to our skilled drivers every single person is bound to the mission and vision of the company.