American Livery Link provides the most reliable, responsible executive sedans, limo and Private Car Service DC, suitable transportation service for corporations, special occasion, night out of town and private party. With the largest fleet of late or latest model vehicle to choose from, we also offer limo Car Service DC, Airport transportation services for Ronald Reagan Washington National Airport (DCA) and Washington Dulles International Airport (IAD), and Washington DC bus services. Inside or outside the beltway, American Livery Link also provides the best DC limo services you're looking for! Heading to the Maryland or Virginia City? We offer airport car limo to and from Book your ride ahead of time and choose between a luxury automobile. Pick-ups from IAD, where your professional and well-mannered driver will meet you with the welcome smile and also assist you with your luggage.
Private Car Service DC
Your safety and getting you to your desired destination on time is American Livery Link top and only major priority. We also provide door to door transportation services to and from the airport from your home, office, hotel or other your desired location. Book your Private Car Service DC online, or call our well-informed customer service for more information. American Livery Link is constantly monitoring flight information in the case of your flight incoming early or late. Our Car Service DC expertise is to deals with reliable Washington DC, Virginia, and Maryland transportation services, clinically opting sedans fleet and the most skillful licensed chauffeurs to attend you with politeness.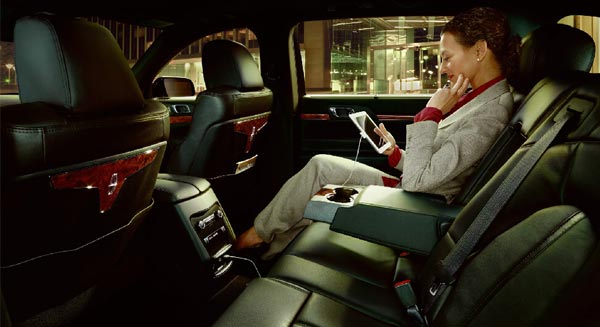 American Livery Link luxurious limo car transportation service in DC is considered to be one of the most well-known for all of your special or corporate transportation needs.  Our affordable and Private Car Service DC proven track record of providing stylish sedans for refreshing travel comes at reasonable rates that make our Car Service DC transportation services outstanding, such as the airport, corporate and transportation and private driver services. Your satisfaction is guaranteed!
Airport Car Service DC
At American Livery Link our major mission is to be the number one choice in airport transportation and Airport Car Services DC for small and medium-size corporate or business and modified service that needs luxury transportation in Washington DC, Virginia, and Maryland. Our Car Services DC unique and perfect features will be proving the Best selection for you in DC at best rates. From comfortable car limo service for Airport, we can offer you just the right transportation service at a price you can easily afford. The Airports we serve in the DC area are:
Washington Reagan National Airport (DCA)
Washington Dulles International Airport (IAD)
Baltimore Washington International Airport (BWI)
American Livery Link professionally trained drivers always work hard to meet and exceed all your travel requirement and also confirm that you with the best-chauffeured car service whether an airport or a day of shopping and running household tasks. Our well-mannered staff will happily provide you reservations with complete guidance and information which you really need of our full-size sedans features and pricing, and also.
Our Professional Staff and Chauffeurs
American Livery Link staff members are very proud of the condition our luxury automobiles show up in, and are always on-time, immaculate, and the late or latest models, and are detailed with the highest level of values. With economical charges, luxurious transportation, and helpful drivers, you can be sure to trust us for all your airport, corporate, prom, special events, and meetings Car Services DC needs. Our status of satisfying our customers' needs with high standard transportation and affordable car service prices makes us a premier service in the region.
Why Choose American Livery Link?
If you're looking to make an impression while saving the most, then contact American Livery Link today to have your guests picked up in VIP style or assemble for regular airport rides for executives and many travelers. Whether visiting DC or in a rush for a meeting, we always make sure you get there in style and on-time. Call us to get a free quote today and find out how much you can start saving! Become one of our many pleased clients. If you have any questions about Private Car Service DC, please call us for further information. We always look forward to welcoming and serving you as a VIP customer of DC American Livery Link.